Charming 3 Star Country House Hotel

Call: 01443 742 050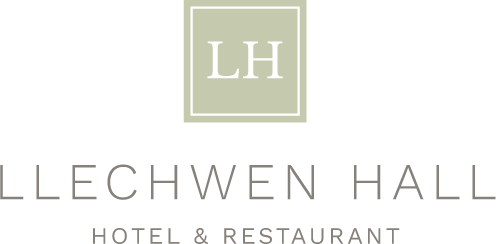 Our Events Calendar
Below you'll find the upcoming events to be hosted at Llechwen Hall. Be sure to check back now and again to see any new events which we may add.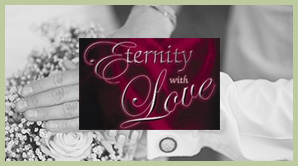 Eternity with Love Wedding Fayres
Come along and experience a wonderful wedding fayre hosted by Eternity with Love Wedding Fayres at Llechwen Hall. Meet fantastic suppliers, and see the hotel in all its wedding day glory.
find out more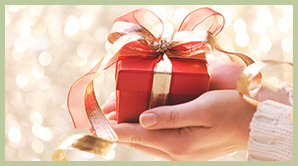 Christmas and New Year's Eve 2017
There's something for everyone at Llechwen Hall this festive season. From our afternoon teas, party nights and even offi ce party lunches, join us to celebrate this magical time of year.
find out more