Charming 3 Star Country House Hotel

Call: 01443 742 050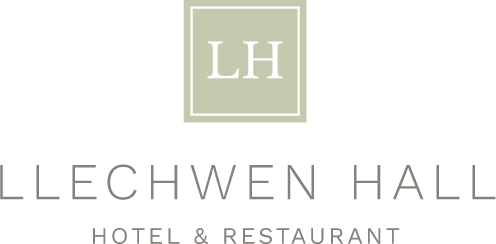 Exciting things to come at Llechwen Hall
The hotel is currently closed for refurbishment - but you can still get in touch!
Llechwen Hall Hotel & Restaurant will be closed in January 2018, whilst undergoing some special renovation works...
It is with great joy to announce that 2017 has been our busiest year to date, so thank you to all who have supported us! With this is mind we are continuing to re-invest back into the hotel and its grounds.
The hotel will re-open in February 2018, so make sure you come and visit us!
January 2018 Office Hours
Monday to Friday:
9am - 5pm
Saturday to Sunday:
10am - 3pm
Want to book a Wedding Appointment?
Don't worry! You can still book your wedding appointment with us during January. Just be aware that we may not be able to show you around the entire hotel.
For wedding enquiries call us on
01443 742 050
or email
weddings@llechwenhall.co.uk
find out more